Achieving success as a Sales Manager gives you energy. At IPP Pooling you can achieve so much more. You really go for bringing in sales with this interesting sales position! Is this your DNA? Then keep on reading!
People have no idea of the empowering scale of the work we do
As part of the commerce team, it is your drive to  create business opportunities. You build and maintain successful contacts  with our current customers and you open doors to future clients.

After a thorough internal training, you will confidently attract the market in Belgium. For this you use your courage and perseverance to bring in prospects. French language skills will certainly come in handy if you speak this language.

You keep close contact with the Commercial Account Advisors and the Operations department. Together you achieve great results for IPP Pooling.

This is IPP
We are IPP, member of Faber Group. As a leading European pallet pooler we are a vital part of demanding and fast-moving supply chains. We operate a circular re-use system for high quality pallets and boxes and work extensively with well-known brands, producers and retailers. We are logisticians, working together seamlessly across supply chains.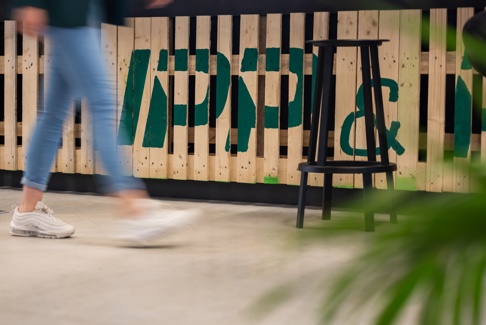 Are you curious?
Are you DRIVEN & Proud and do you want to join our great team? Feel free to contact us by werkenbij@ipp-prs-pooling.com for more information about the vacancy or apply below!