THERE'S SO MUCH MORE TO THE WORLD OF LOAD CARRYING
Welcome to Faber Group, an international family company specialized in circular load carrier services for a wide range of industries and well-known brands all around Europe. It is our ambition to have positive impact with logistics solutions for supply chains.
Visit our corporate website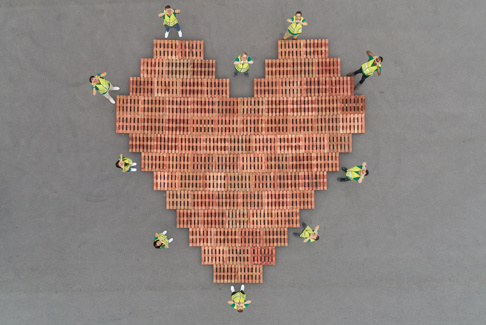 Carrying impact
Respect is key in our company. We genuinely respect our environment, our customers and all the unique individuals who add to our success on a daily basis. At Faber Group, we believe that businesses can thrive while allowing the environment to prosper. As such, we are determined to make a positive contribution to a better world. With a sense of fun and a positive attitude, we develop solutions that work for our customers and for our environment.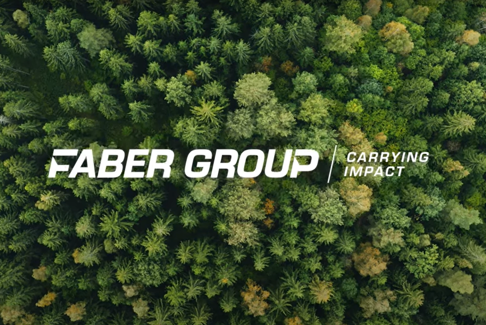 "Sustainability at Faber is definitely not just following the trend"
Care, dare, deliver
Faber Group is a vital part of demanding supply chains for fast-moving consumer goods, the food and beverages industry, fresh food, hygiene & paper products, personal care, pet food, car manufacturing and more. Driven by the responsibility to carry with care we meet our client's logistical challenges and their increasingly important sustainability goals.
Care: we feel responsible for people, products and the environment.
Dare: entrepreneurship, passion and teamwork challenge us to go further.
Deliver: we are motivated to simply deliver sustainable results.
Working in an international environment
Our head office is located The Netherlands. With our local companies we have a solid coverage across Europe.
YOUR IMPACT
What impact would you like to make? Read our 'Your Impact' magazine and find out!
Professional impact
Career and personal development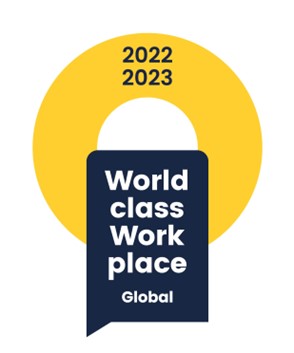 World Class Work Place
Faber Group has been recognised as a World Class Work Place
Human impact
Culture and diversity
Sustainable impact
Contributing to the world
Personal impact
Salary and benefits
Daily impact
Working environment