What impact can you make at Faber Group?
At Faber Group we are not just looking for employees with the right job requirements, but for people who are willing to take the next step with us. People who want to develop, look beyond their job and are not afraid to take initiative or make mistakes. Who want to have a meaningful impact on the world around them. What impact would you like to make?
Your individual ambitions and needs
Develop yourself professionally
Be meaningful in your job
Thrive as a person
Feel respected, safe and secure
How driven and proud would you like to be?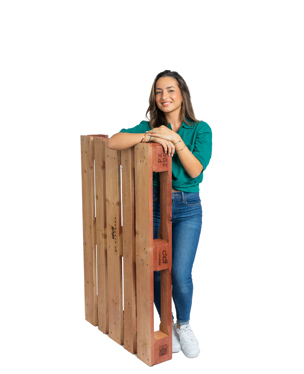 The success of your team and individual clients
Contribute to the team spirit
Meet your clients' challenges
Make your colleagues feel appreciated
Make a client smile
How clever and caring would you like to be?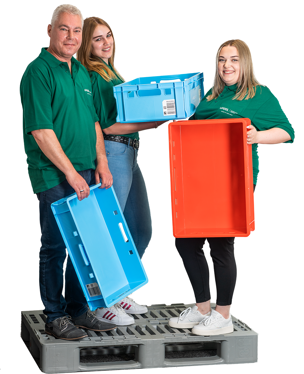 The organization you are part of
Take initiative and develop our company in transition
Create opportunities to improve processes or maximise our impact
Make us excel when it comes to people, planet, performance, profit
Establish and maintain meaningful partnerships
How smart and impactful would you like to be?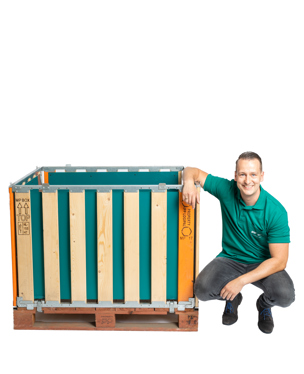 Your clients load carrying business
Be a vital part of demanding supply chains for fast-moving consumer goods, the food and beverages industry, fresh food, hygiene & paper products, personal care, pet food, car manufacturing and more.
Improve the logistic efficiency of our major international brands
Reduce transport movements
Support your clients' sustainability goals and reduce their footprint
How lean and green would you like to be?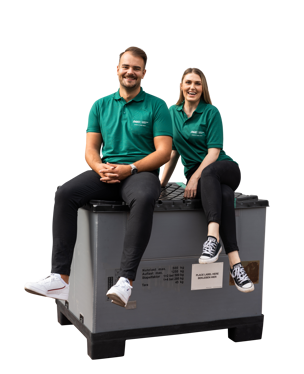 The world in which you live
Prevent empty shelves in supermarkets
Expand circularity through re-usable products and services
Contribute to global waste reduction and reduce carbon emissions
Or maybe even leave the world in a better place for the next generations
How ambitious and sustainable would you like to be?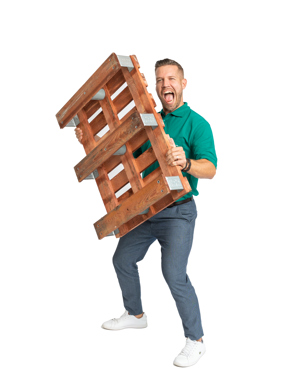 Be all you can be
Whether it is on smaller personal level, or bigger scale for the world in which you live... at Faber you will definitely have impact beyond your field of expertise. So, share your motivation, carry your impact and be all you can be. We believe, in the end that's what makes you get up every morning and keeps you happy.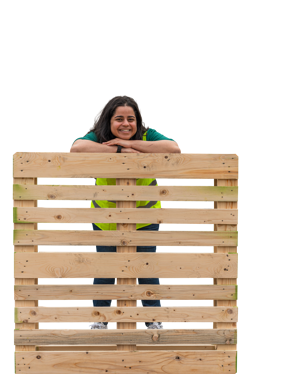 To really feel engaged in your work, it is crucial to recognize the impact you have