Excellent employer
We believe impact works both ways. Just as you give your best, so will we. Seems only natural in a family-owned company, right? And these are not just words. Recent independent study shows Faber Group is exceeding internal and external benchmarks as an 'excellent employer'.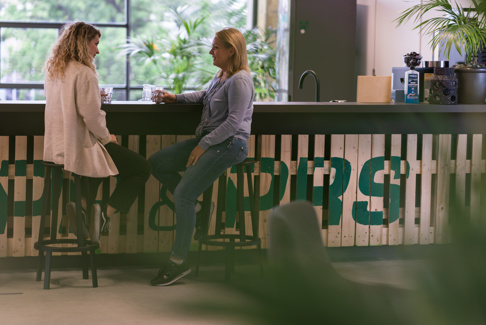 Care for employees
At Faber Group it is our ambition to have a positive impact on the environment, our clients and the world of load carrying. It is the same responsibility that drives us to care for employees.
Professional impact
Career and personal development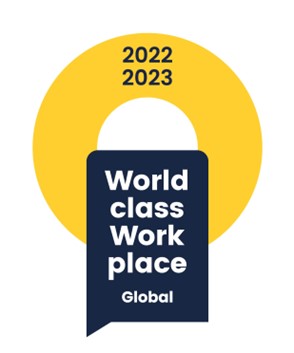 World Class Work Place
Faber Group has been recognised as a World Class Work Place
Human impact
Culture and diversity
Sustainable impact
Contributing to the world
Personal impact
Salary and benefits
Daily impact
Working environment
Professional impact - Career and personal development
We want to create an environment in which you feel encouraged to keep growing and in which you can encourage your colleagues to do the same.
Growing company, open for initiative and change
Empowering scale of the work field
Exciting work in an international environment, where you can really contribute to development
Opportunities for personal growth within company and international
Learning programs
Human impact - Culture and diversity
The best of both worlds: we are big enough to offer international vibe and perspectives; small enough to keep a family-like work spirit.
Intercultural working atmosphere
Family-like culture and we value entrepreneurship
The mutual feeling is friendly and relaxed, with a good energy
Flat organizational structure where we motivate each other and tackle problems together
Festivities and events with (international) colleagues
Personal impact - Salary and benefits
We feel we owe our success to the efforts of each one of our co-workers. That's why we value our people and recognise the contribution they make.
Flexible opportunities to support work-life balance.
Attractive salary and secondary conditions
Exceptional performance will not remain unnoticed and unrewarded
We care about your wellbeing and offer fitness and health programs
We support your continuous development by learning and training opportunities
There is a huge engagement and warm, motivating team spirit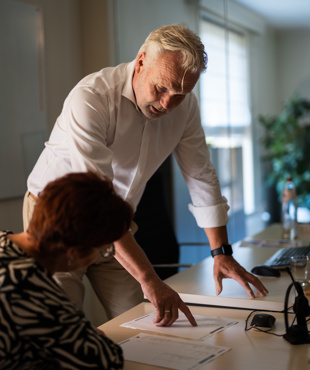 Daily impact - Working environment
Your day to day working environment should enable you to bring out your best and stimulate cooperation to excel as a team.
Pleasant working environment and facilities
Possibility of hybrid working and flexible working hours
The scale of our business offers you the possibility to broaden your skills every day
Extensive onboarding program
And of course, there's plenty of room for fun
Sustainable impact - Contributing to the world
In our view, sustainability is a core element of good corporate responsibility. That's why we stimulate our employees to really make a difference.
We are not just following the trend and really stand for being an example as a sustainable company
Your activities will contribute to global waste reduction, a circular economy, reduce carbon footprint and a sustainable future
Opportunities to keep developing sustainability goals
Support to take social responsibility after work